The Newsroom
Current events and news from all over the globe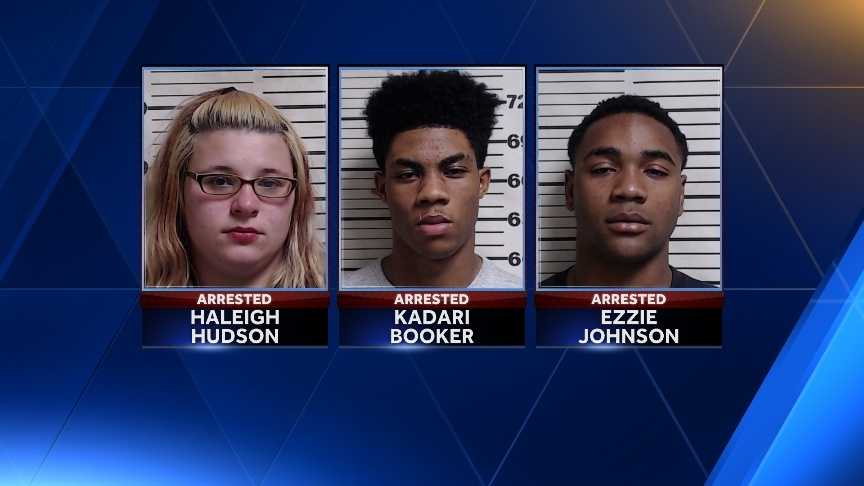 GULFPORT, Miss. —
Three people were arrested on Wednesday in connection with a sexual and physical assault that was recorded on Facebook Live in Gulfport, officials said.
Gulfport police said the incident was reported late Tuesday at a residence in the 3100 block of 7th Avenue. Officers were notified about an alleged assault that was recorded live on Facebook.
Investigators said Wednesday that the video was viewed more than 48,000 times.
"I can't help but be disturbed by the incredible numbers of shares and views of this crude and despicable event," said Gulfport police Chief Leonard Papania.
Details about the video were not released by investigators, and the video has since been removed from Facebook....